Calendar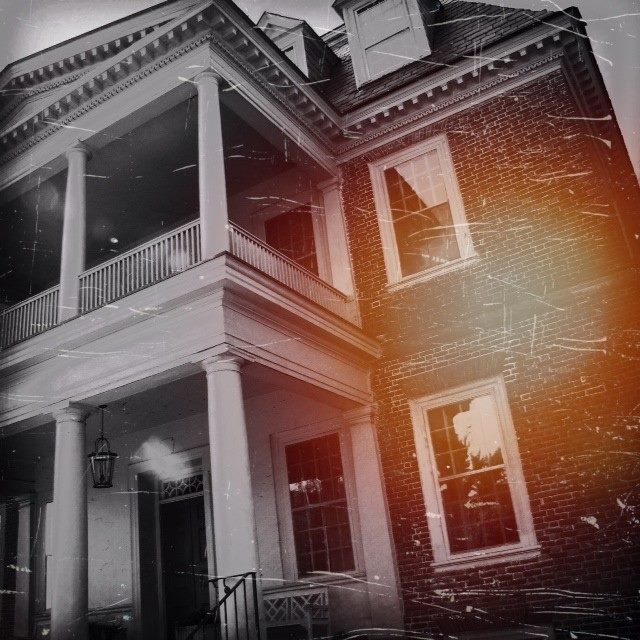 This unique tour of Berkeley, Edgewood, and Shirley Plantations will give an insight of the spirits and mysteries of these three historic plantations in Charles City, Virginia. Hear the haunting tales of the paranormal activities at each site on a progressive tour. The tour begins at 2:30 p.m. at Shirley Plantation, continues to Berkeley, and ends at Edgewood.
Purchase your tickets here.
Check-in with the Shirley Plantation Gift Shop by 2:15 p.m. The tour will begin promptly at 2:30 p.m.
You will drive your own vehicle from Shirley to Berkeley, then from Berkeley to Edgewood.
Arrive to Berkeley Plantation by 3:40 p.m.
Arrive to Edgewood Plantation by 5:10 p.m.