Calendar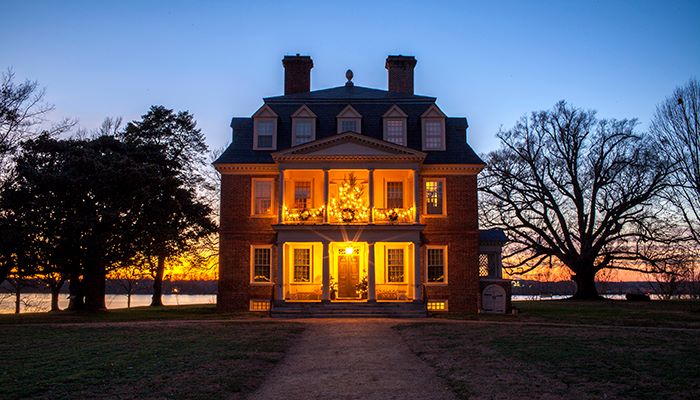 Candlelight Christmas
December 28, 2017
3:15 pm -
5:00 pm
Historic Homes in Charles City offer Progressive Tours during the Holiday Season.
Break away from the hustle and bustle of the holidays and let your imagination travel back to a by-gone era. Partake in a progressive candlelight tour of Edgewood, Shirley and Berkeley Plantations. Enjoy the famous hospitality at these three historic homes with Christmas celebrations through four centuries of history.
Tickets may be purchased here.
Check-in with the Shirley Plantation Gift Shop by 3:15 p.m. The tour will begin promptly at 3:30 p.m.
You will drive your own vehicle from Shirley to Berkeley, then from Berkeley to Edgewood.
Arrive to Berkeley Plantation by 4:40 p.m. (light refreshments)
Arrive to Edgewood Plantation by 6:10 p.m.